Would you like to sell our Products to your Customers?
The goal of the iVeri Sales Agent Programme is to increase your opportunities for cross sales by combining iVeri's industry leading products, experience and know-how with your intimate knowledge of your customers' requirements.

Partnering to increase your Opportunities
If your current customers include businesses and individuals that need to accept card and/or EFT payments, whether face-to-face, on a mobile app or on the internet, then monetise these customers by becoming an iVeri Sales Agent.

What We Offer Our Sales Agents
A complete solution
We will sign up the parties with a merchant agreement

We offer the best most comprehensive range of products to suit most needs
Tried and tested company
iVeri has been in payments in South Africa since 1998

Our products are a combination of Innovative and tried and tested.
Our Sales Agency Programme enables you to cross-sell our comprehensive product range to grow your income

We'll assist with information, and technical support as well as provide you with the necessary sales and marketing tools to empower you to drive sales.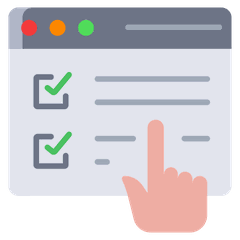 Sign Up
You sign up with us and you get a portal where your signed up customers will appear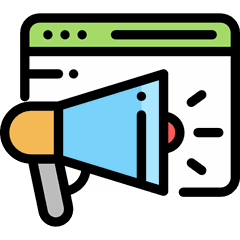 Promote
You expose and promote our products to your customers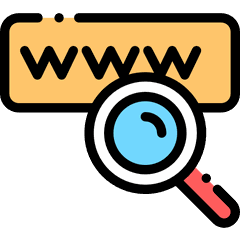 URL
We provide you with a customer link (URL) that you give to a customer who wants to sign up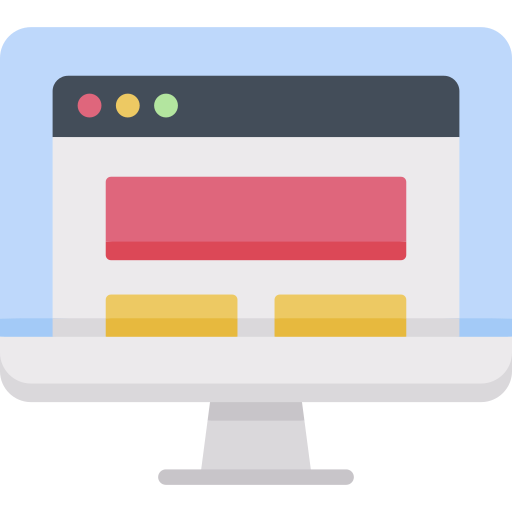 Online application
The customer completes this online application and is activated on the system

Activated
Once activated the customer will appear in your portal and you will be compensated as agreed.