Online Shopping!
Made easy!
Choose the product that suits your needs!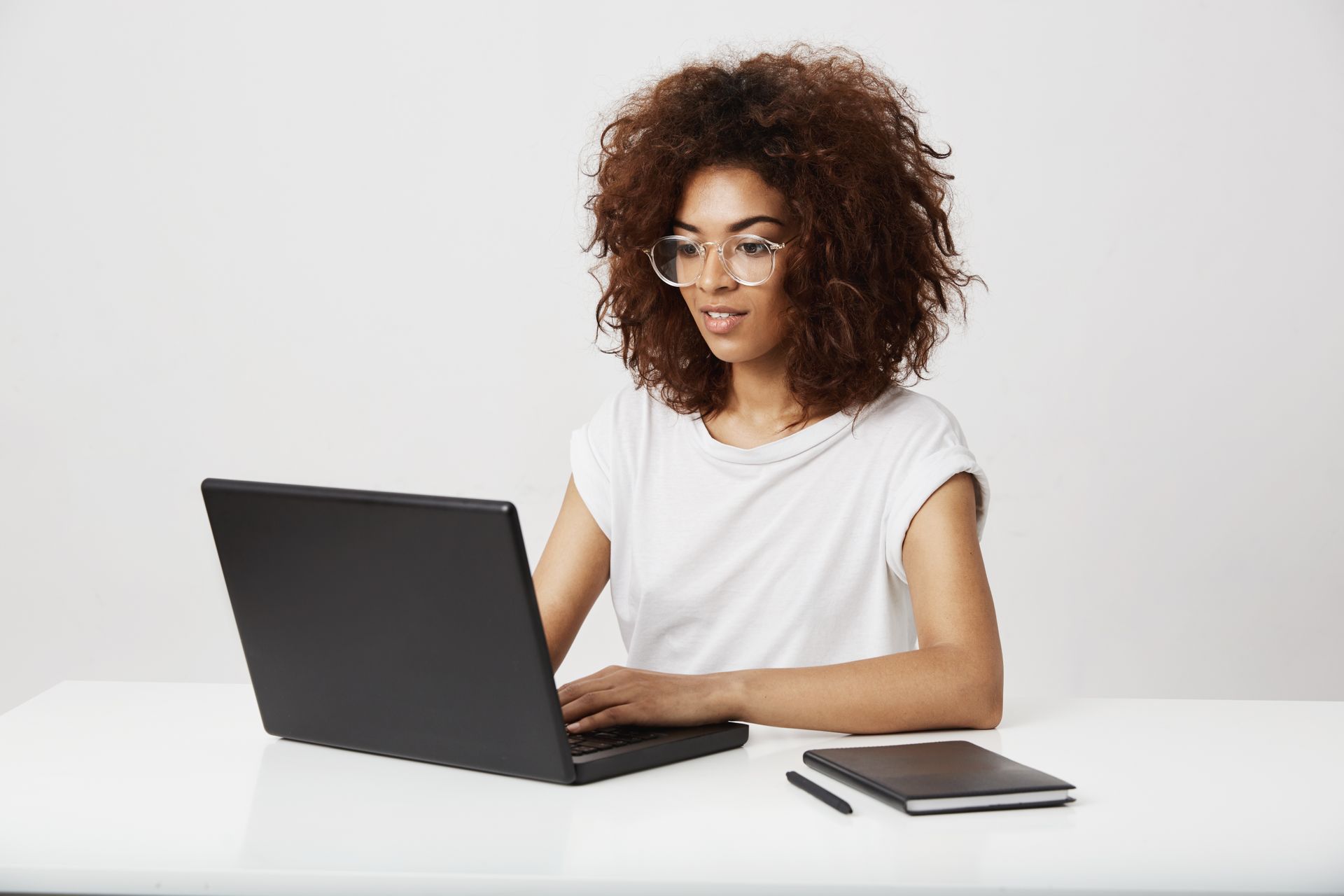 Website payments
IVeri Lite is a payment solution that enables merchants to accept payment from their cardholders through their own website, the payment page is customizable by the merchant and easy to integrate to the merchant's environment. This allows the merchant to accept payments using multiple payment methods that it has enabled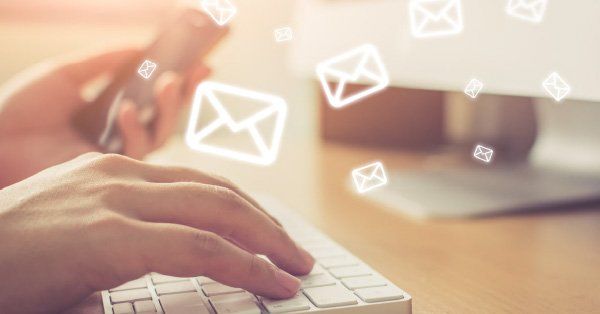 Pay by E-mail Or Link
DiVert has been created for merchants who require to send a cardholder a payment request in real time. An example of this would be where the merchant is a call centre and the customer is transacting over the phone or via social media or online.